The Latin word for heart, cor, is also the root of the word courage. So in a sense, having courage also asks us to have heart. But what causes us to feel an emotion such as love or pleasure or calmness? Or sadness, worry, or agitation? Human nature allows us to feel a range of emotions but culture and diversity impact exactly what causes us to feel each of them.
This month, in honor of the emotion of love (or whatever else Valentine's Day makes you feel! 😉), we wanted to share some highlights from the Gallup 2020 Global Emotions Report. It's reporting on 2019 so it serves as a particularly important baseline to measure changes related to the COVID-19 pandemic. This annual report quantitatively measures, country by country, intangible feelings and emotions through positive and negative experience indexes. And if 2020 has taught us anything, it's that in addition to physical and economic health, mental health matters.
The report states that, "The single variable that Gallup finds predicts results on both the Positive and Negative Experience Indexes is country of origin, suggesting some cultural bias exists in how people answer these questions."
So global leaders, pay attention! Because #culturematters
Suffering in the Middle East.
Afghanistan ranked as the least positive country in the world. The report states that this reflects how devastating the negative cycle of poverty and violence has been to Afghans' daily experiences. Only 31% of Afghans said that they smiled or laughed the previous day. Lebanon posted the next-lowest index score and showed the largest drop of any country between 2018-19. Finally, Lithuania rounded out the top 3 lowest.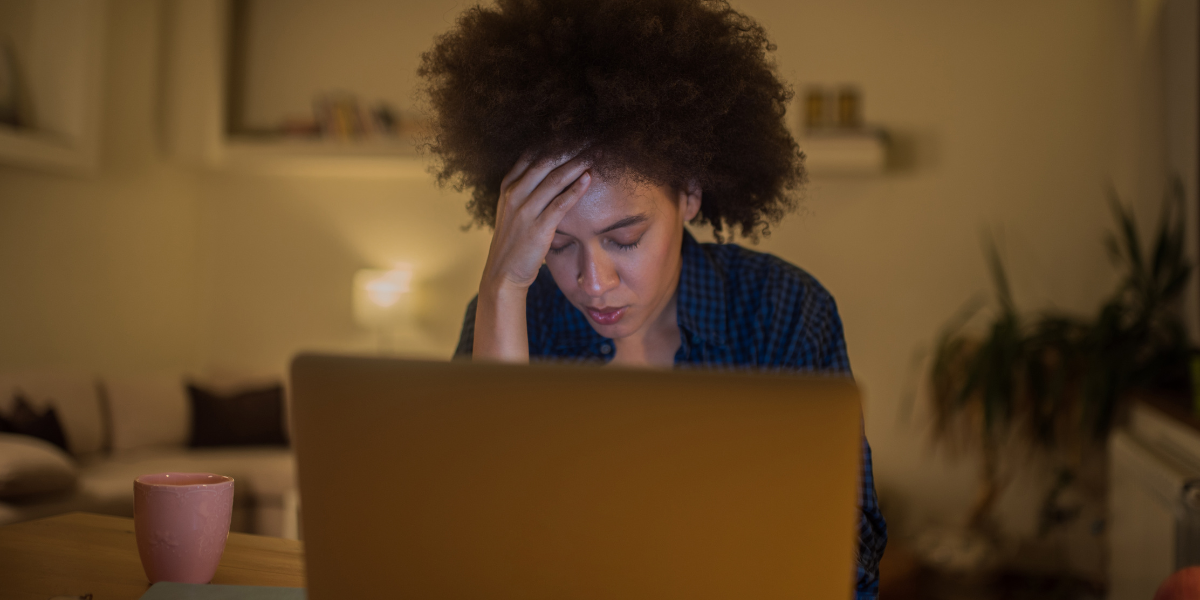 It's not looking positive for the typically optimistic Americans.
Mid-2020 polling in the U.S. showed that the Negative Experience Index for Americans was increasing to 32 from 30 in 2019. Similarly, Americans in 2020 were sadder than they had been in most years over the past decade, with 27% reporting experiencing a lot of sadness the previous day.
So What Can We Do?
1. Learn or doing something new. Worldwide, only 49% of people said that they learned or did something interesting the day before the interview. This ranges from a low of 26% in Turkey to 76% in Panama.
2. Pay attention to the positive. It's necessary to focus on a positive thing for 20+ seconds in order to have the same impact as focusing on a negative thing.
3. Ask yourself what you care about. The body and positive emotions turn on "yes"!