Cultural Mixology designs and delivers programs that build and enhance cultural competencies.
We serve as a strategic thinking partner to support individuals and organizations that want to thrive across cultures through training, coaching, consulting, and mentoring.
Individuals
Identify how you can use existing strengths to turn personal or professional goals into reality and reach your highest potential.
Organizations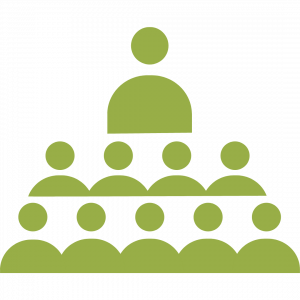 Equip expatriate leaders and their families to thrive abroad, hit the ground running, and flourish during stressful transitions.
Global Teams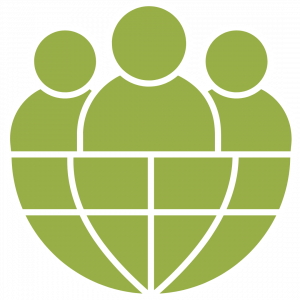 Develop the global leadership skills and behaviors needed to enhance collaboration and trust so you achieve goals as a high-impact group.
Educators
Cultivate teaching philosophies, maximize the value of diversity, and mitigate the challenges present in a global learning environment.
Students
Prepare to have the best study abroad experience and successfully transition to a new culture socially and academically.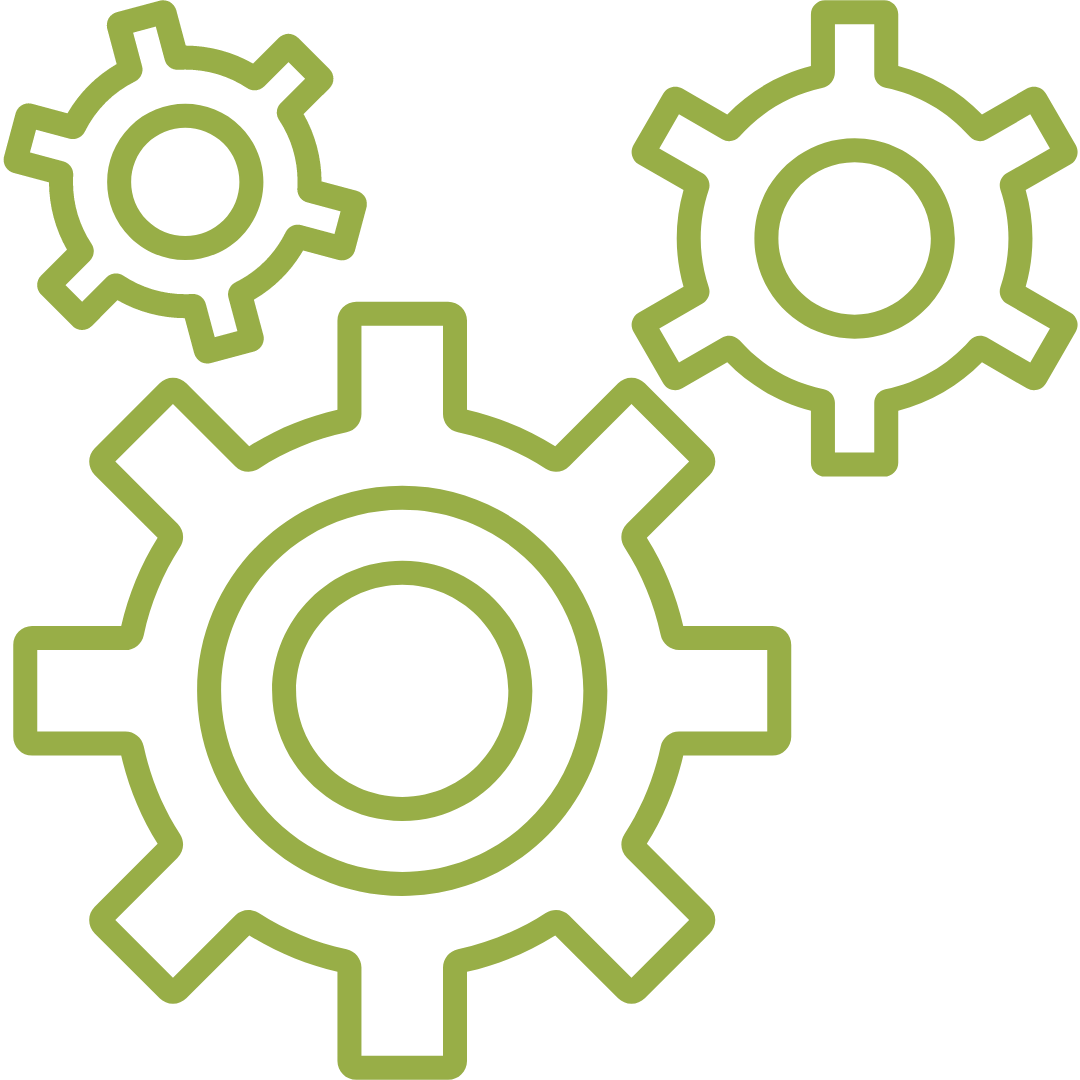 Training
Our training programs educate you or your team on how to successfully work with people from a specific culture or across cultures in general.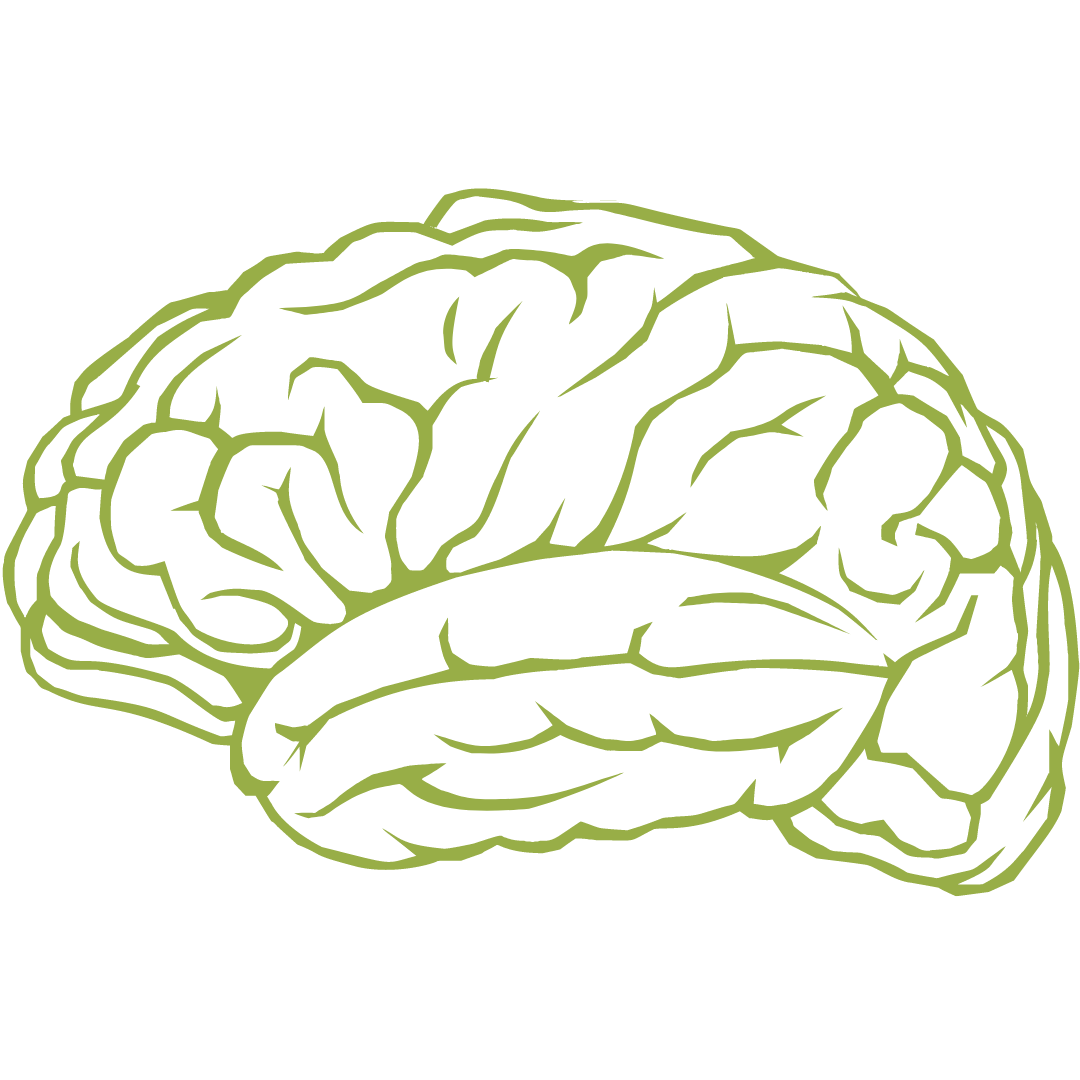 Coaching
Our coaching engagements help you deepen self-awareness, learn and implement new skills, and design a strategic plan to move towards your goals.
Consulting
Our consulting services offer solutions to your organization's challenges based on cultural expertise, past experience, and current resources.
A message from Cultural Mixology Founder, Jamie B. Gelbtuch
Founder: Jamie B. Gelbtuch
As the Founder of Cultural Mixology, a certified WBE, I am always looking for new and innovative ways to help people manage the complexity, uncertainty, and personal challenges presented by living or working in an international environment. I lead the strategic thinking process, through coaching, training, mentoring, and consulting, to support individuals and organizations that want to thrive across cultures.
I have worked with individuals and teams from PepsiCo, NielsenIQ, Apotex, Lazard, AustralianSuper, NYC Emergency Management, NYC Department of Health & Mental Hygiene, US Department of State, DSCU, IBM, UBS, Rohde & Schwarz, Midea, Ørsted, Coach, French-American School of NY, DoubleVerify, The Juilliard School, Boehringer Ingelheim, Environmental Defense Fund, The Nature Conservancy, Atlas Corps, Upwardly Global, The Counselors of Real Estate, Georgetown University Alumni Career Services, Western CT State University, The Healthcare Association of NYS, and The Community Center of Northern Westchester among others.
Passionate about equipping people with tools to flourish during times of change and cultural transitions, I have spoken at numerous conferences and authored or co-authored 20+ articles including "Buyer Beware: Don't Invest in Cross-Cultural Training You Don't Need" in Training Industry Magazine, "Leap of Doubt?" in HR Director, "Four Tips for Coaching Expats to Success" published by the International Coach Federation, and "Ways to Handle Conflict on Multicultural Teams" printed by the Project Management Institute.
I am a graduate of Thunderbird School of Global Management (MBA), Georgetown University (BS), and NYU (certificate in Executive and Organizational Coaching). As an ICF credentialed coach, my interest in neuroscience and behavioral change led me to become a certified provider of the BrainStates Management™ assessment, which I use to help clients harness the brain's ability to focus on positive goals and achieve higher level outcomes.
In addition, I hold a Certificat Pratique de Français Commercial et Economique from the Paris Chamber of Commerce and Industry. I am a certified Project Management Professional (PMP) and a certified career coach with GetFive. My leadership in the Society for Intercultural Education, Training, and Research (SIETAR) includes having served as a board member for the Metro NY chapter and as a member of the USA conference planning team for six years.
In my spare time, I volunteer as a Chairperson for Georgetown University's Alumni Admissions Program in NYC, overseeing ~100 alumni interviewers and serving on the Board of Advisors. As an active runner, I have written about my experience in Like The Wind and Inside Fitness magazines, and I ran my first half marathon during the pandemic.
A cosmopolitan globetrotter, I am fluent in English, Spanish, and French, with a working knowledge of Portuguese and basic Arabic. I have lived abroad and pursued my wanderlust throughout five continents.