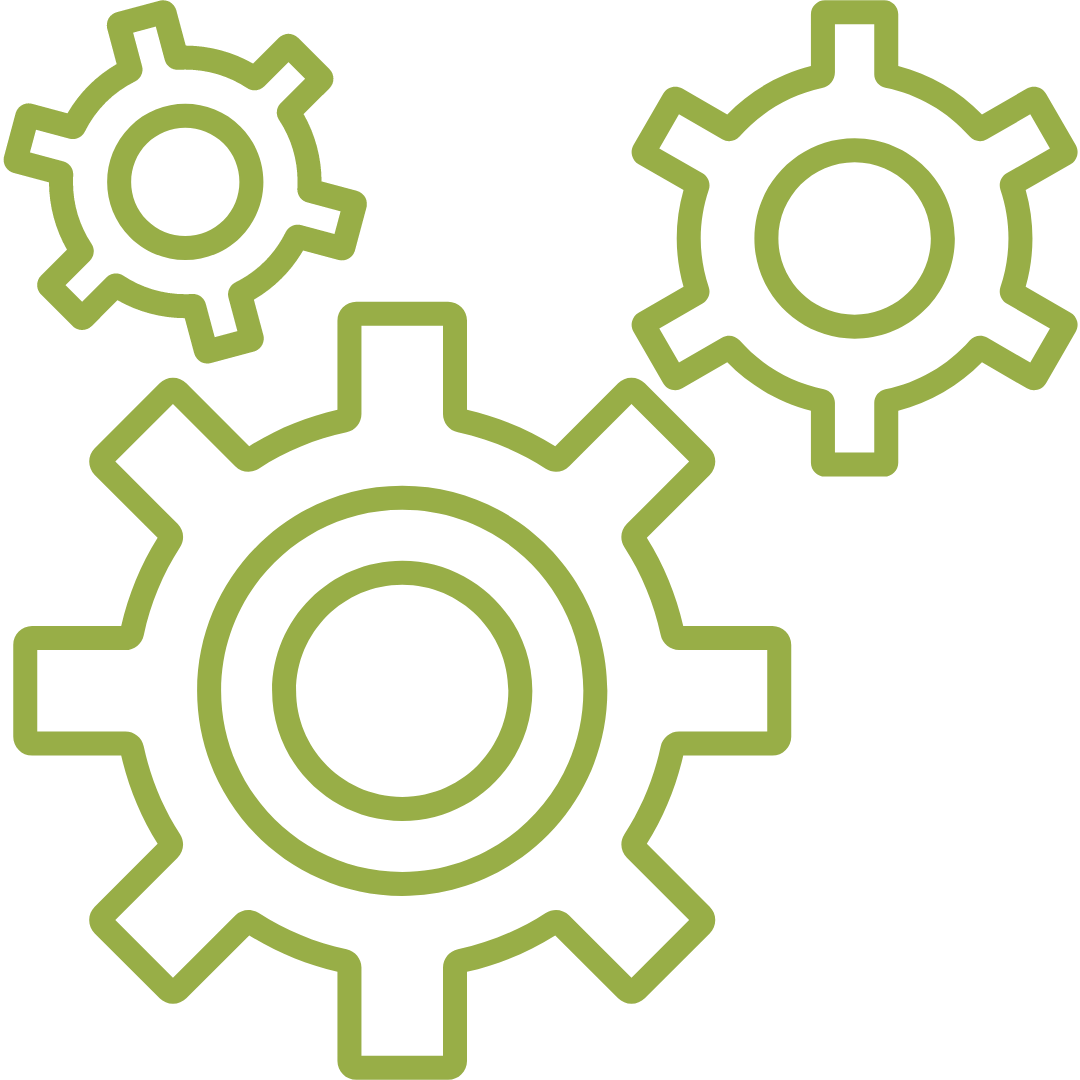 Training
Our training programs educate you or your team on how to successfully work with people from a specific culture or across cultures in general.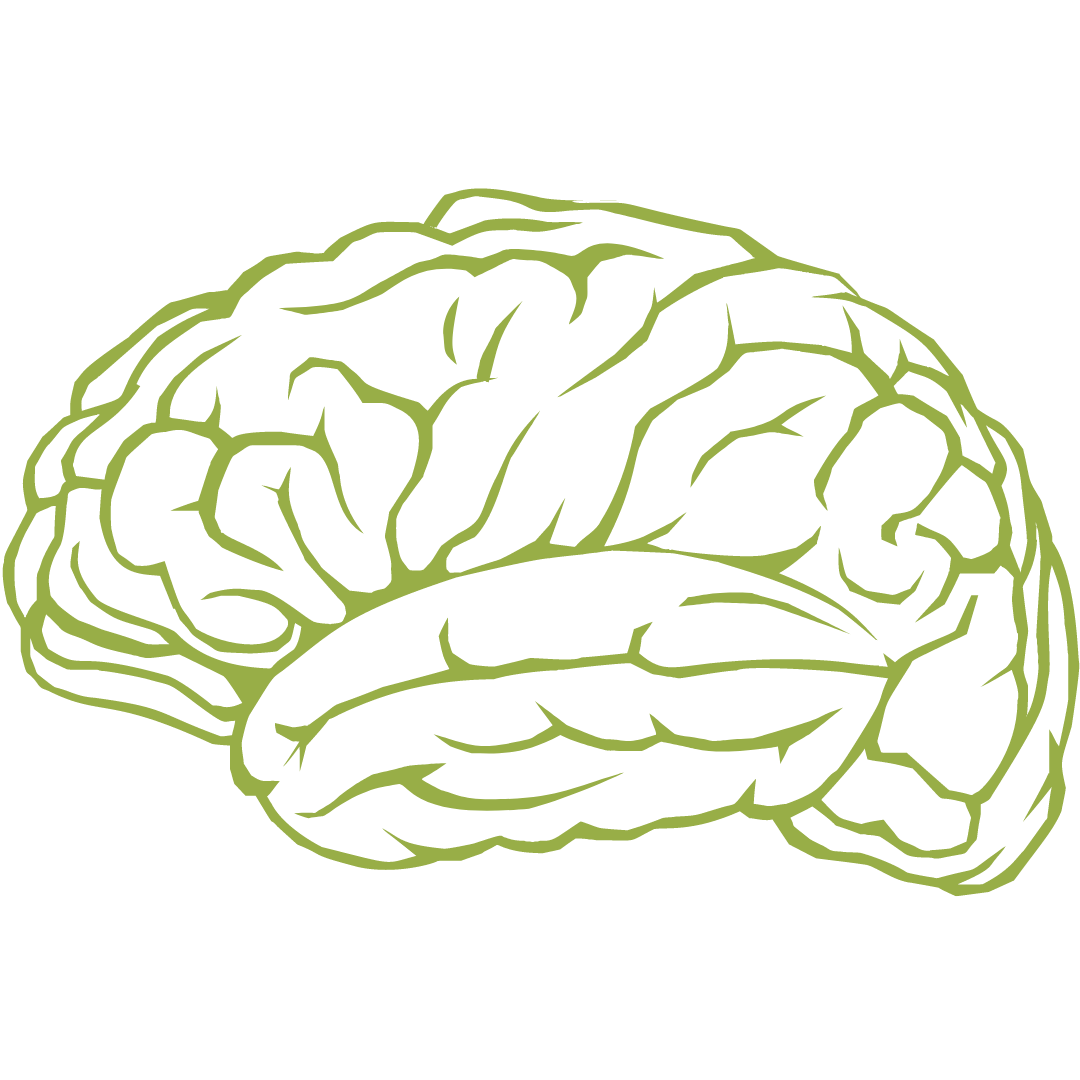 Coaching
Our coaching engagements help you deepen self-awareness, learn and implement new skills, and design a strategic plan to move towards your goals.
Consulting
Our consulting services offer solutions to your organization's challenges based on cultural expertise, past experience, and current resources.
Cultural Mixology designs and delivers programs that build and enhance cultural competencies. We serve as a strategic thinking partner to support individuals and organizations that want to thrive across cultures through training, coaching, consulting, and mentoring. 
We are proud to be a certified WBE with the New York City Department of Small Business Services.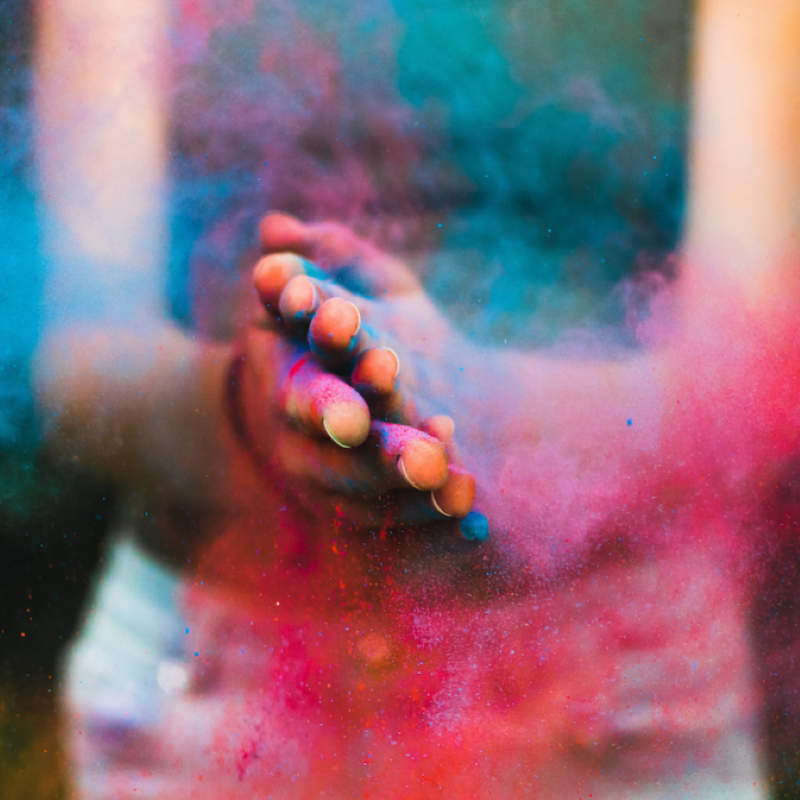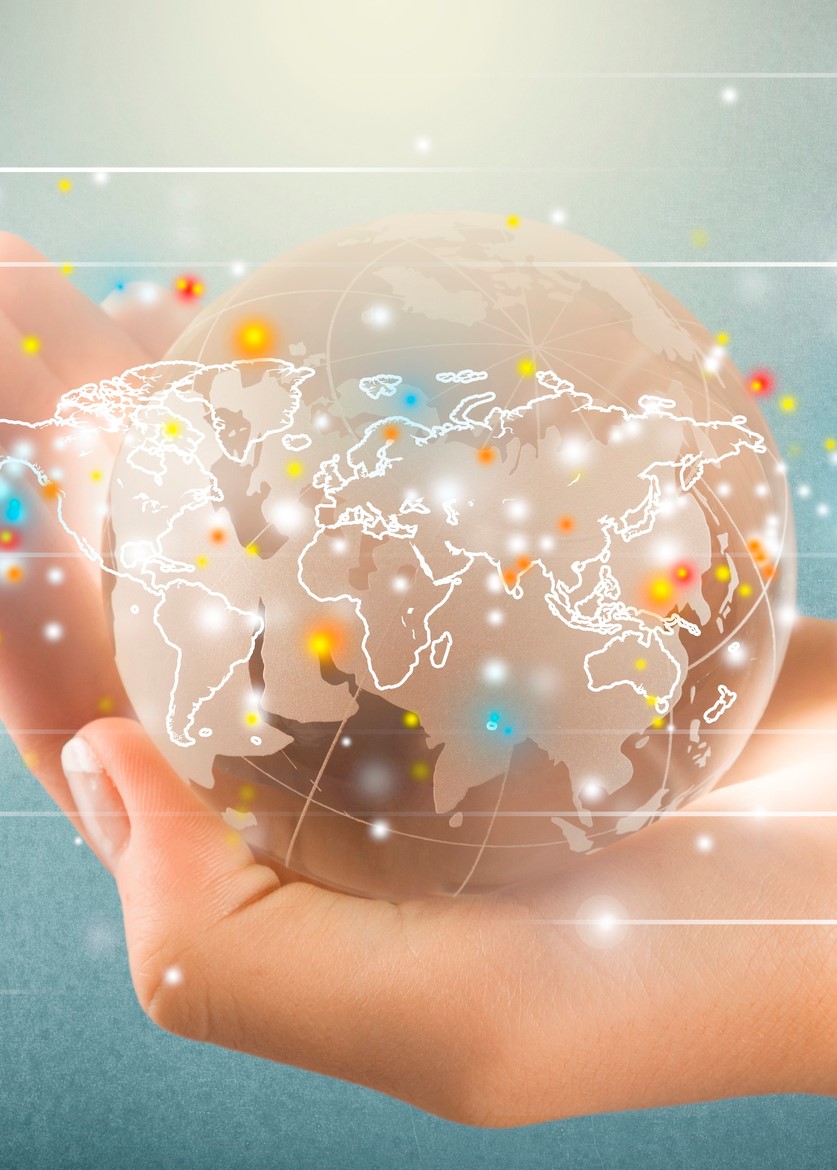 Increase cultural fluency to better collaborate and build trust
Enhance intercultural communication skills
Boost multicultural workplace performance
Maximize organizations' investment in expatriate leaders and their families
Improve employee engagement and create higher morale
Mitigate cultural risk factors
Equip people with tools to flourish during times of change and cultural transitions
Develop culturally appropriate programs and services
Culture is invisible, yet it impacts nearly everything today.  Oftentimes, when we are working, living, or studying in an international environment, we simply don't know what we don't know. We function in a stage of "unconscious incompetence", unaware of our cultural assumptions and biases.
Our goal is to help people achieve a higher state of performance by recognizing these issues and building a positive and action-oriented outlook toward cultural diversity. As a result, cultural competencies become intuitive and automatic over time and our clients shift to a mindset of "unconscious competence".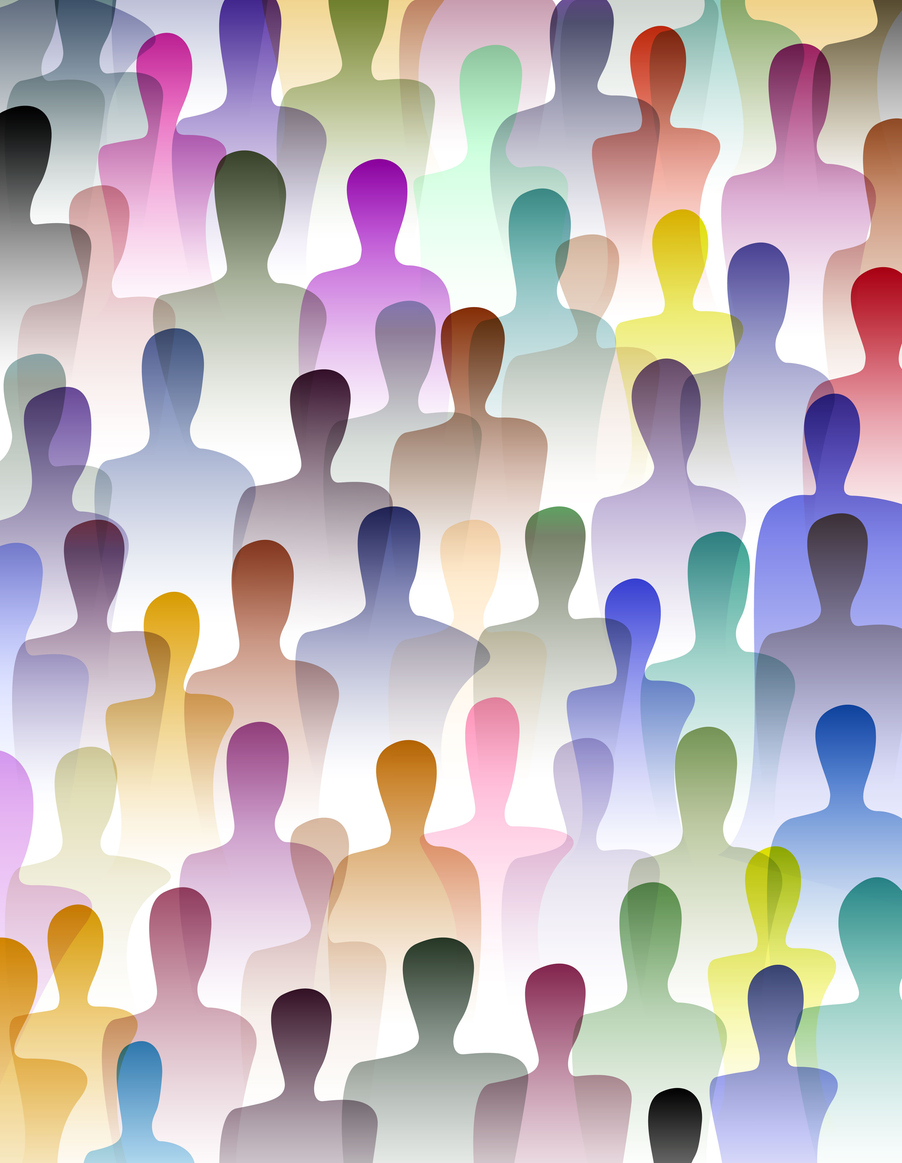 One email per month—like these—with culture tips, quizzes, and info that will help you work better across cultures.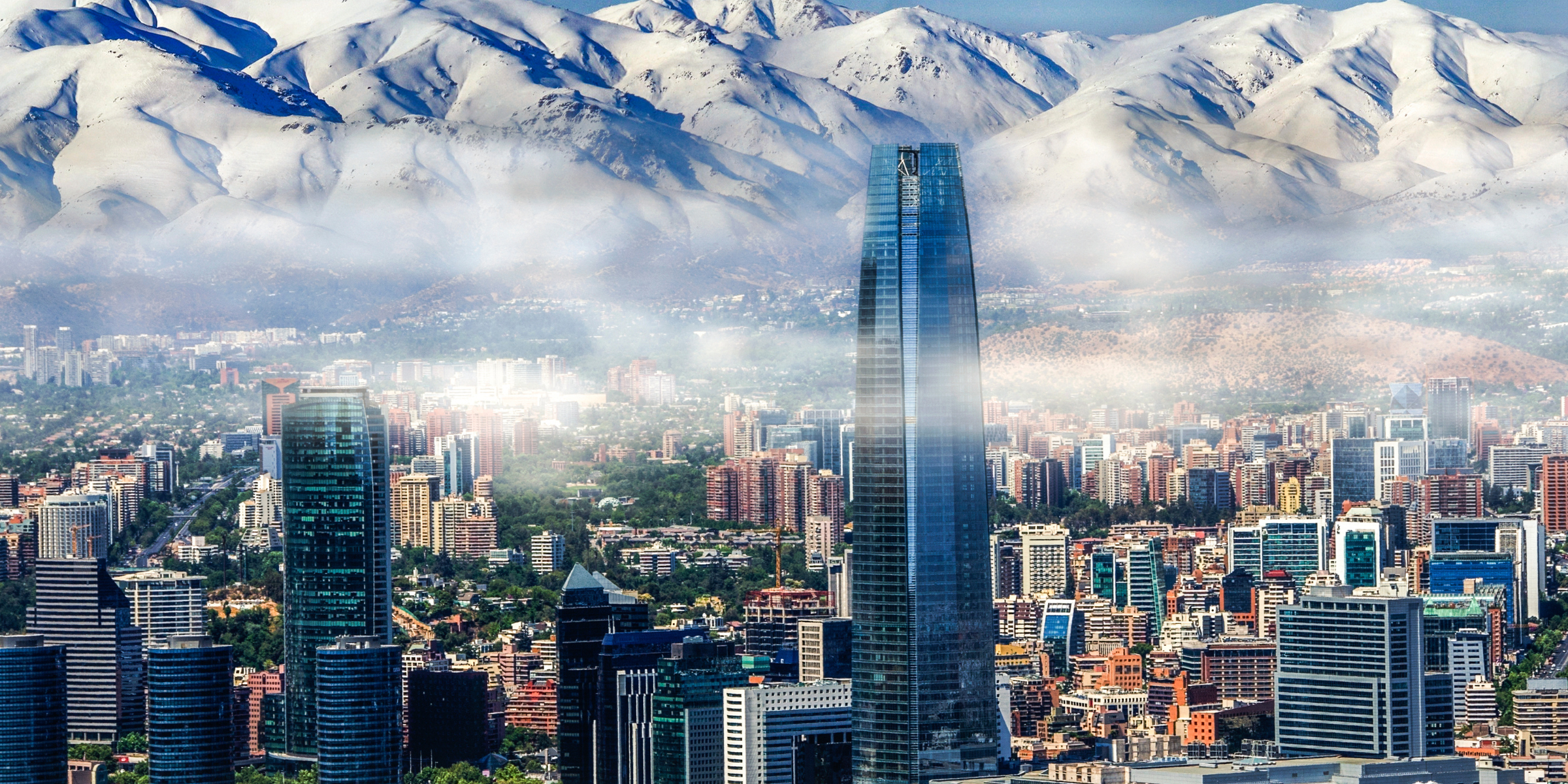 On September 18th, 1810, Chile began its fight for independence from Spain. Now referred to as "dieciocho" by Chileans, the holiday is a time to commemorate the Chileans who fought for independence and celebrate the country's culture. We're celebrating by sharing our top five tips for doing business in Chile.
Losing one's baby teeth is an exciting event for a child. It is not only a tangible sign of growing up, but it also comes with different traditions that allow the family and the child to celebrate the milestone. As you might imagine, these baby teeth celebrations vary across cultures.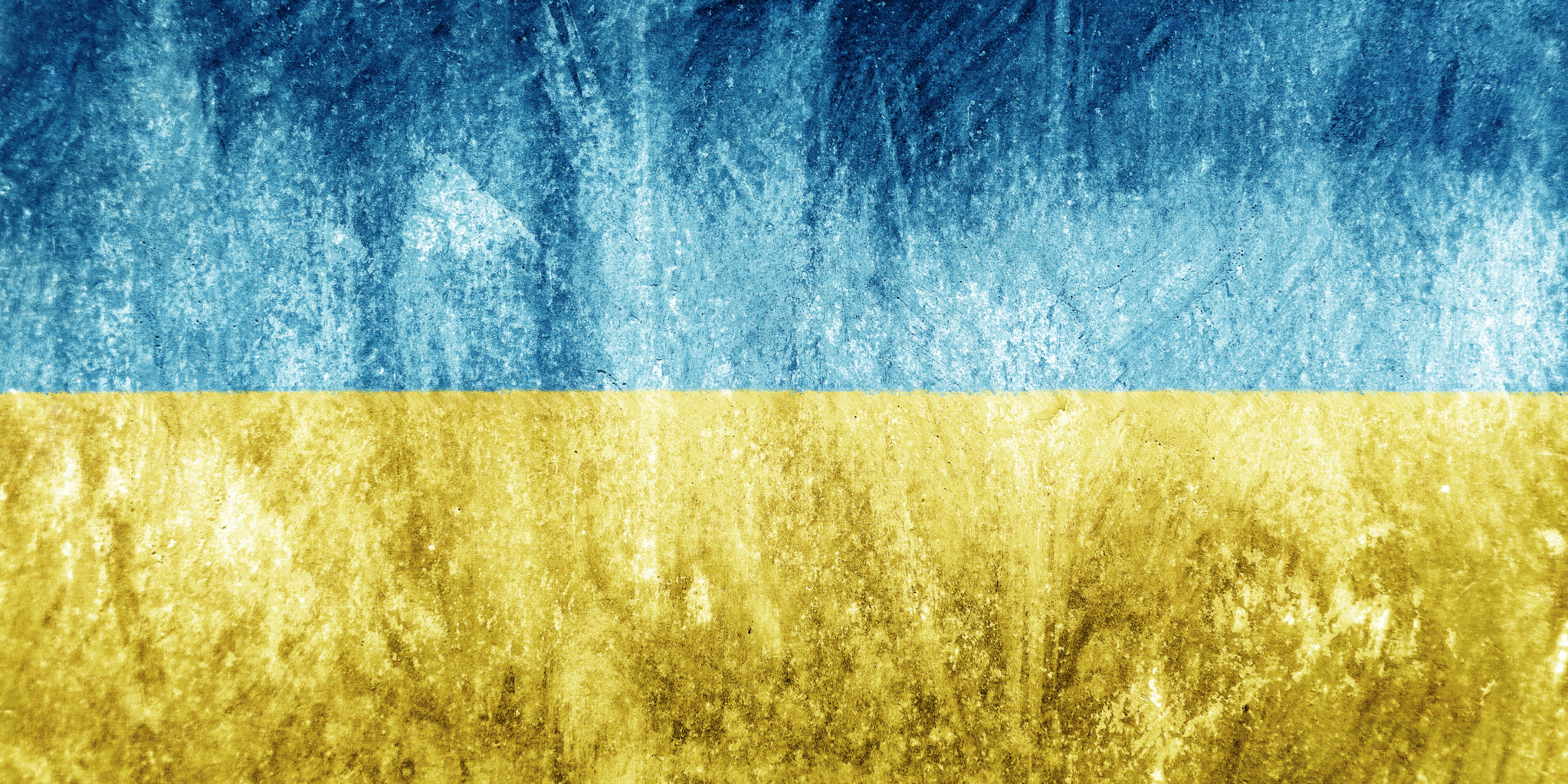 How often do you take time to celebrate your family? Perhaps you celebrate birthdays, gather for religious occasions, or simply enjoy regular meals around the table. In Ukraine, families celebrate Victory Day, Easter, Christmas, and New Year's–Ukraine's most popular holiday–together.