Happy New Year
from
Cultural Mixology!
There are many "new years" across cultures. For example, there is Chinese New Year. Or the Jewish New Year holiday of Rosh Hashanah.
The beginning of the year is often a time of resolutions to do things differently, but it can also be a time when we resolve to see things differently. Perception is reality. So just as an exercise, take a look at the image below and note down what you see.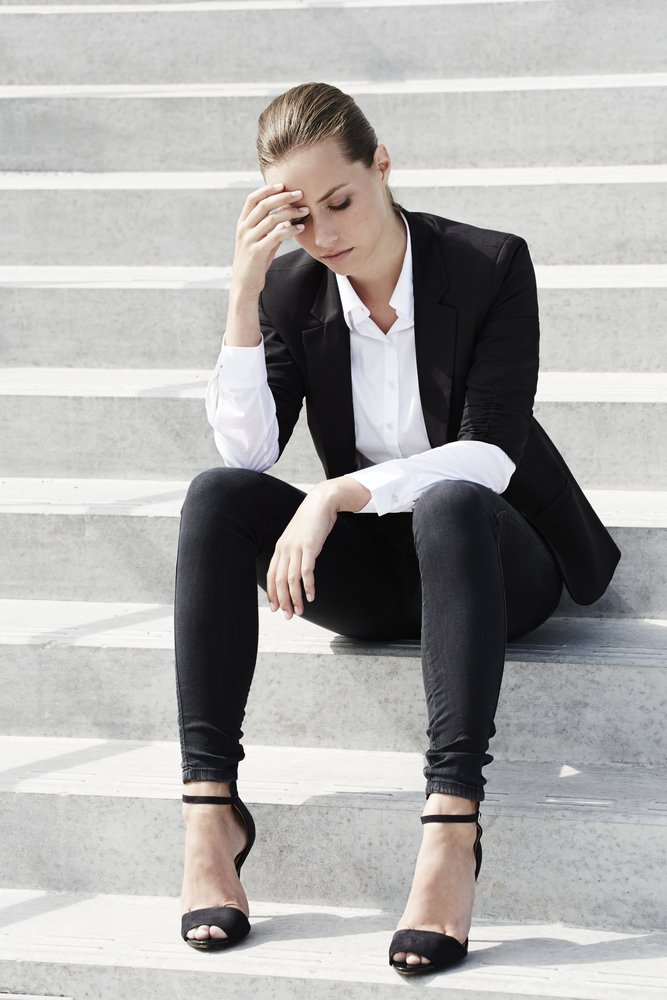 CULTURAL MIXOLOGY IS A CERTIFIED M/WBE IN NEW YORK
Copyright © 2020 Cultural Mixology LLC, all rights reserved.